Casa Nissan Legends Spring Fling is Coming!!!
Watch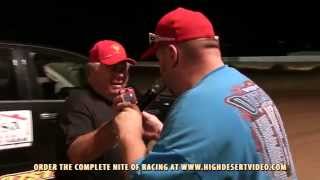 El Paso Speedway Park - Tribute to Josh Jackson #37strong
Watch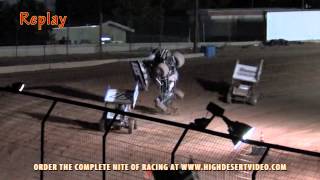 Wild Sprint Car Flip - 7/24/2015
Watch
High Desert Video
P.O. Box 272
Dona Ana, NM 88032
575-644-3456
High Desert Video Productions began as one race fan with a video camera, attempting to record some local dirt track events in hopes of learning a thing-or-two about the sport. Things haven't changed much from those early days; I'm still an avid fan, still recording races and still learning new things about the sport with every event recorded. My goal of one day participating in the sport as a driver never panned out, but has been replaced with a new goal to create an archive of local dirt track racing that can be enjoyed by future fans of the sport.