Casa Nissan Legends Spring Fling is Coming!!!
Watch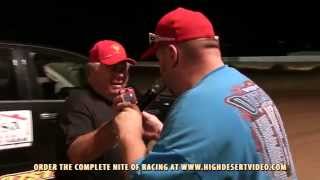 El Paso Speedway Park - Tribute to Josh Jackson #37strong
Watch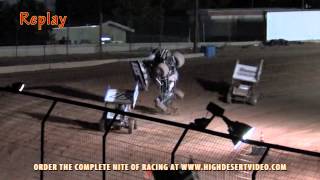 Wild Sprint Car Flip - 7/24/2015
Watch
KLAQ 95.5 FM
El Paso, TX
915-880-4955
Life in a border town is unique, and so is the station providing El Paso's best rock. Loud and Texas-proud, KLAQ has been rockin' three states since 1977. The Q endorses voyeuristic usage of our website while getting a Tex-ass kicking from listening online.