Casa Nissan Legends Spring Fling is Coming!!!
Watch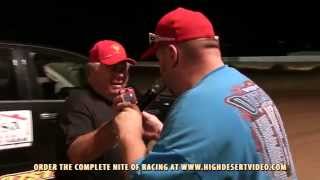 El Paso Speedway Park - Tribute to Josh Jackson #37strong
Watch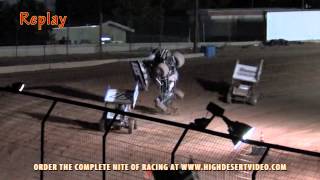 Wild Sprint Car Flip - 7/24/2015
Watch
O'Reilly Auto Parts
O'Reilly Auto Parts intends to be the dominant supplier of auto parts in our market areas by offering our retail customers, professional installers, and jobbers the best combination of price and quality provided with the highest possible service level. In order to accomplish this mission, O'Reilly will provide a benefit and compensation plan that will attract and keep the kind of people that will enable the company to reach its goals of growth and success.