Casa Nissan Legends Spring Fling is Coming!!!
Watch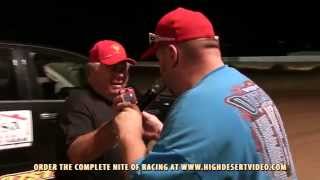 El Paso Speedway Park - Tribute to Josh Jackson #37strong
Watch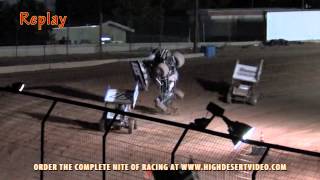 Wild Sprint Car Flip - 7/24/2015
Watch
Rick's Performance Center
138 Wyatt Dr.
Las Cruces, NM 88005
575-526-5375
Rick's Performance Center ships nationwide UPS every day and can ship your item locally using USPS, Greyhound bus lines, or delivered personally by one of our experienced sales associates. For 40 years, Rick's Performance Center has helped racers get to the winners circle in all types of motorsports; we hope we can do the same for you. If you have any questions or need a bit of tech help concerning our local racetracks, feel free to call us up. We will suggest what gear you need to run, a good spring setup to start with or just help you figure out what spark plugs to use. To us, service makes the difference.