Casa Nissan Legends Spring Fling is Coming!!!
Watch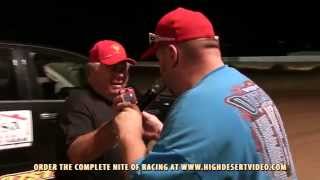 El Paso Speedway Park - Tribute to Josh Jackson #37strong
Watch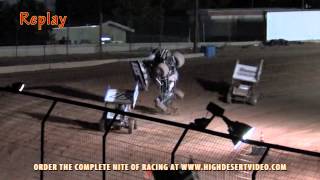 Wild Sprint Car Flip - 7/24/2015
Watch
MSD
El Paso, TX
915-855-7123
Founded in 1970, MSD has been the most recognized name in performance ignition systems for more than 40 years. The company designs, develops, tests and manufactures its entire line of ignition systems, electronic fuel injection systems, starters, alternators and spark plug wires and accessories from its headquarters in El Paso, Texas.