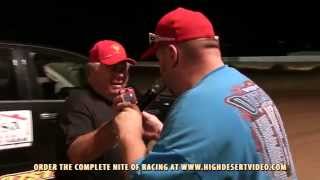 El Paso Speedway Park - Tribute to Josh Jackson #37strong
Watch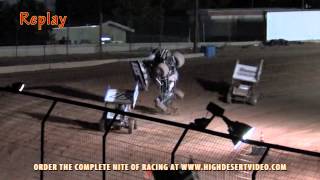 Wild Sprint Car Flip - 7/24/2015
Watch
El Paso Speedway Salute To Indy. Wingless Sprint Cars NMMRA 5-22-15
Watch
Zero to 60 Motor Speedway
8600 Gateway Blvd. East
El Paso, TX 79907
915-204-3809
Tired of the monotony in El Paso? Do you have the need for speed? Come to El Paso's very first F1 Indoor Kart facility! Rev up at the starting line, a mind filled with curiosity and wonder and cross the finish line sporting a victorious smile and an addiction to racing!